Replace an Existing System
Get Started Today!
Thank you! Your submission has been received!
Oops! Something went wrong while submitting the form.
How Much Can You Save?
Thank you! Your submission has been received!
Oops! Something went wrong while submitting the form.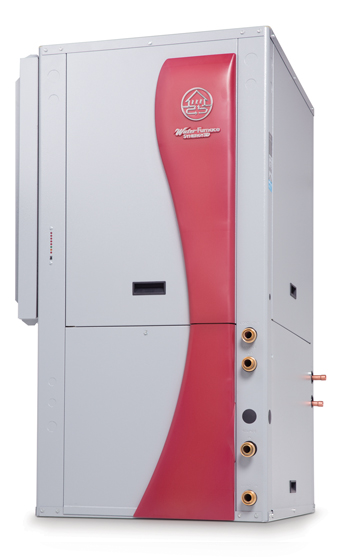 Getting Started
Is your classic furnace or heat pump about to croak? Or do you just want to get rid of your inefficient equipment before it costs you an arm and a leg? WaterFurnace
geothermal products
provide a smart alternative for the replacement of older or inefficient equipment in the Rhinebeck, New York area. Most units are simple to install and can be installed in areas unsuitable for fossil fuel furnaces. There is no combustion or need to vent exhaust gasses which means our equipment can be installed virtually anywhere.
If you have ductwork already installed in your home, you are starting the race ahead of the pack. If not, we can simply install ductwork so you can appreciate the comfort of geothermal to its full extent. Another heating method to consider is radiant in-floor heating. Picture walking on warm floors all winter long... We offer a unit that is capable of in-floor heating in association with forced air to provide you with the most comfortable heating possible - all while being a steward of the environment and saving money
Check out the
savings calculator
to see how much you can save by switching to a geothermal system!
About Malcarne Contracting
Malcarne Contracting is proud to serve the people of Rhinebeck and the surrounding area with prompt, quality service. We install WaterFurnace products which have industry leading warranties and performance. We pride ourselves on exceptional customer service. Call 845-876-6889 today to schedule a service appointment or for a free, no-obligation consultation. We'll help determine the perfect system for your home or business. 

Our team services most major brands of geothermal and HVAC equipment. We've been proudly serving Rhinebeck and the surrounding area with top of the line products, service, and maintenance for years and hope to do the same for you, give us a call today!
Contact Malcarne Contracting